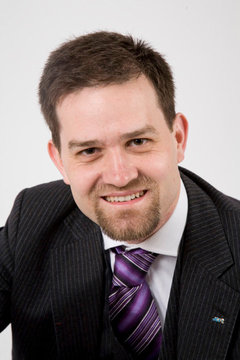 Quitting a well paid job to travel the world, I'm currently exploring new locations. Supposedly to find myself. Of course I could find myself back home too, this just seems like more fun.
I'm an avid reader, a lover of learning new things, and a thinker.
Plan on settling down for a few years somewhere cool.
I'm blogging at Have Backpack, so head over there if you want to get to know me better.
Cheers,
Daniel